Luxury holiday accommodation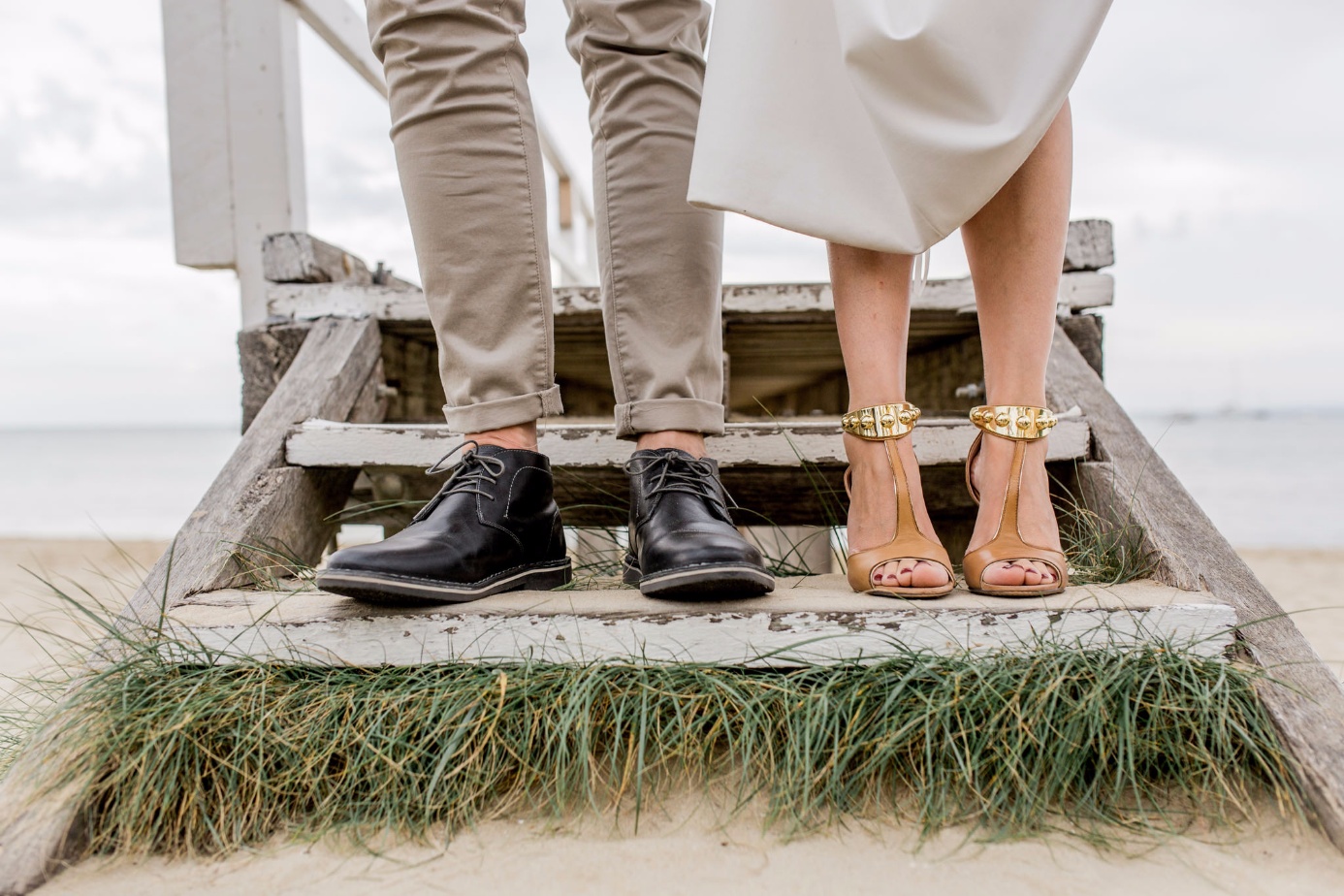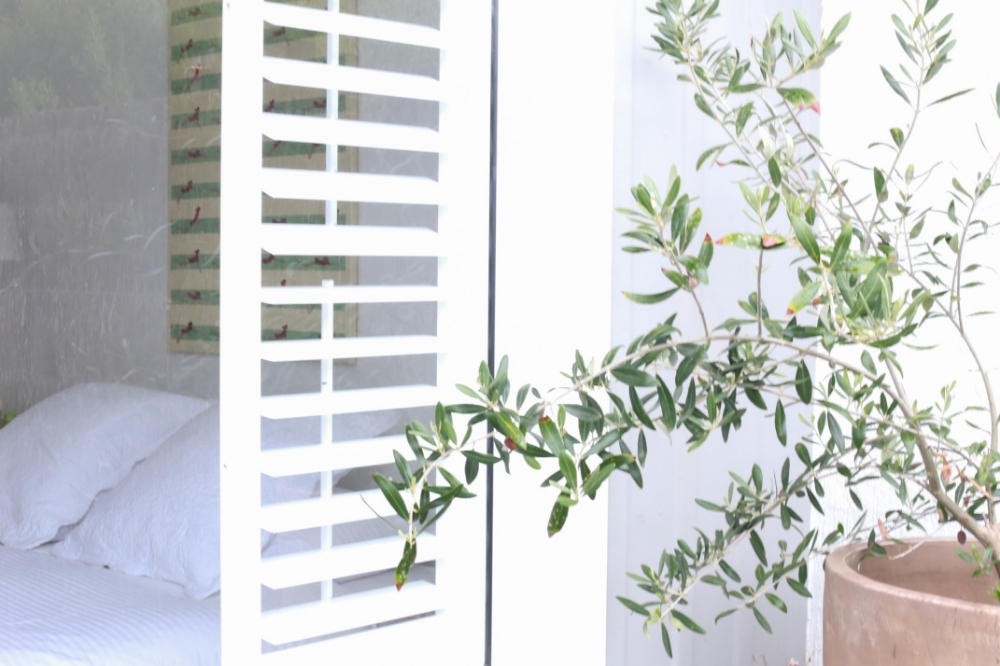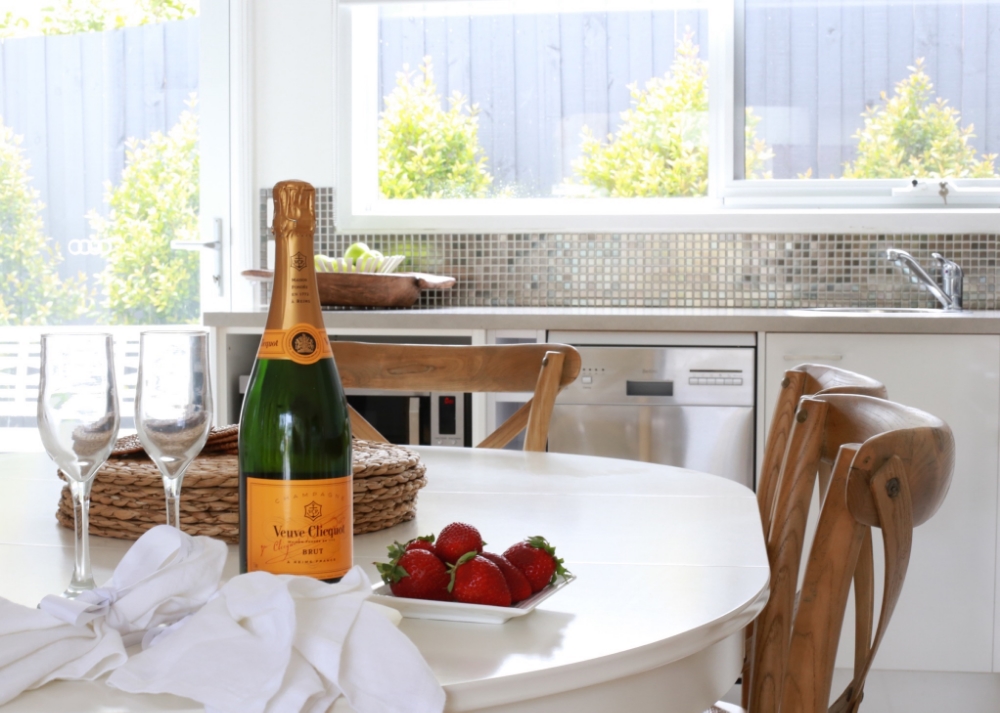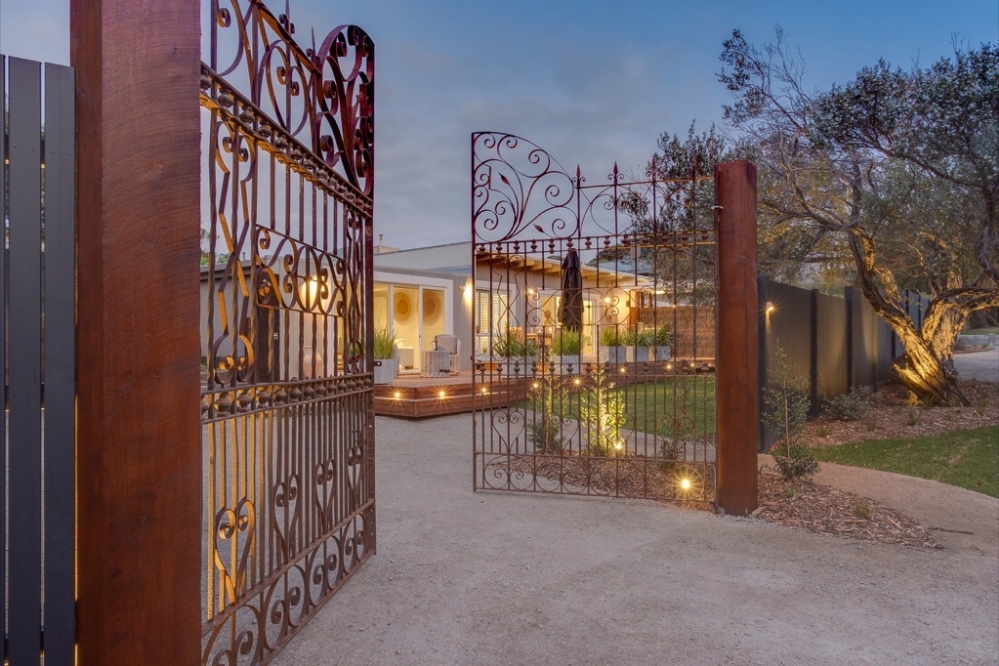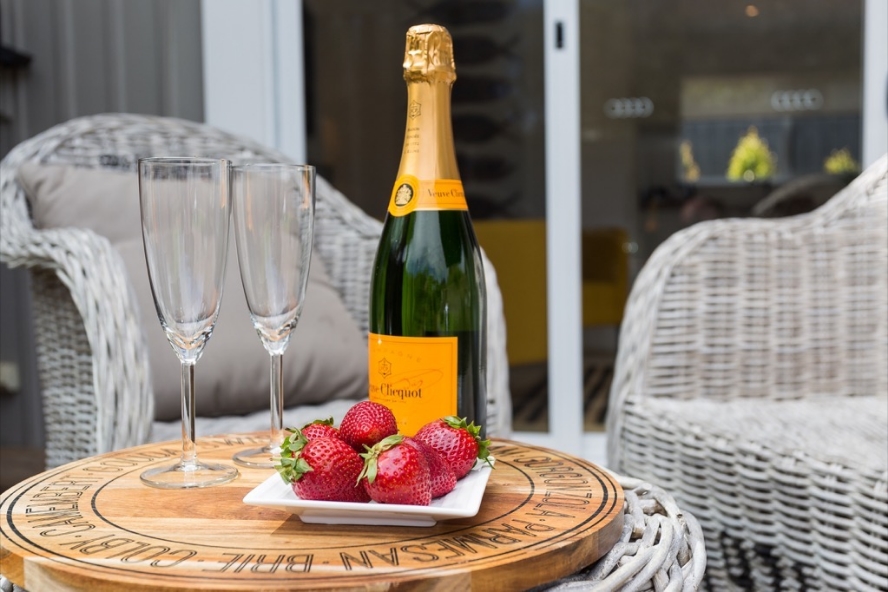 Wedding Accommodation at Capella Villas
Capella Villas, with its magnificent location just minutes away from the Blairgowrie village shops and the beach, is a perfect solution to your wedding accommodation needs on the picturesque Mornington Peninsula - Victoria's favourite wedding destination.
FOUR LUXURY VILLAS, SIDE BY SIDE
Capella Villas - four boutique villas - each with a contemporary yet luxury beachside feel, will complete your wedding experience. Knowing your pre-wedding photography is being done in a beautiful setting will set the tone for a relaxed and joyous experience.
Our beautiful villas, side by side, are perfect for the happy couple, the bridal party and family/friends making your wedding an affair to remember.
Separate villas enables you to have your own space to relax and, yet close enough to also spend time with loved ones, without having to stay in the same place. Makes for a peaceful time for all involved. Villa 1 and 2 are connected via a gate, with villa 3 and 4 having separate entrances. Offstreet parking available.
Self contained, and well appointed kitchens plus laundry facilities (washer and dryer) in each villa, as well as outdoor decking and gas, mains connected BBQs, means entertaining is casual and easy. Restaurants and cafes, and a boutique supermarket just a 3 minute walk away.
LOCATION
The pretty township of Blairgowrie is conveniently located between Rye and Sorrento and just a short drive to the winery regions on the Mornington Peninsula. The villas are just minutes away from one of the Mornington Peninsulas most idyllic bayside beaches, (Blairgowrie) a popular spot for photos.
Ensure your wedding accommodation sets the tone for a relaxed, happy and indulgent occasion... Capella Villas is simply perfect.
Enquire today: call Vicki 0419 754 554